Here are some of my favorite links on a variety of topics. Visit them all, they're worth your time.
My interests range from artifacts to religion and philosophy. These links reflect that. Let me know if you really like any of them!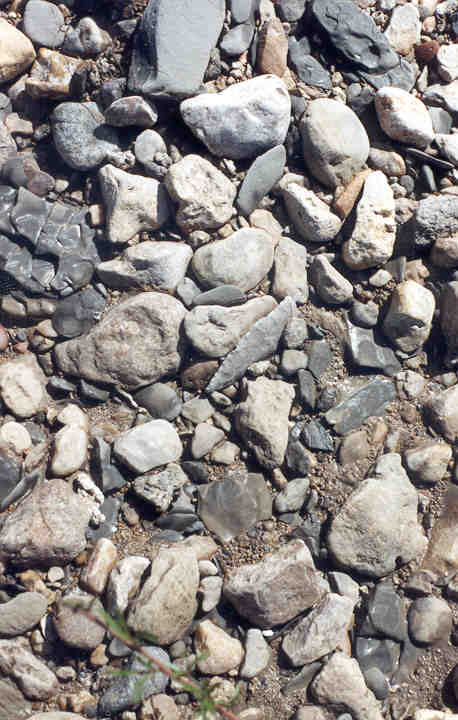 I'll be changing and updating the site periodically, in the meantime, check out these favorite sites of mine!

Favorite Sites
FreeServers.com FREE Web Space for All!

http://www.arrowheads.com This is the grandaddy of all artifact-related sites on the web. Check it out!
http://www.prosbb.com

This is an incredible discussion board for artifact collectors!!! You can post your own finds and view personal finds from all over the country, ask questions of some very knowledgeable collectors, and make tons of contacts! The site is divided into two forums, the Old Board and the New Board. Some folks post their finds in one and not in the other, so I recommend joining and checking both forums regularly!


http://www.iampub.com My friend gary Fogelman publishes the finest Indian relic magazine in the country - and I'm not saying that just because I occasionally publish there!
ArrowheadForums.com

This site is another discussion board for artifact collectors. Lots of guys from the Southeast hang out here; it's set up a little different from PROS, but has some really cool features. A fun internet hangout for artifact lovers!


http://oceansofkansas.com This is the best site I've ever seen on Cretaceous marine fossils. Lots of good stuff about mosasaurs, plesiosaurs, and their ilk. The ocean that covered Kansas in the Cretaceous also covered most of N. Texas, including the areas where I collect.
http://dirtbrothers.org This site is maintained by some diggers from the Austin area that I met at the Temple Show last year. It's a different style of hunting than I'm used to, but they've got some really nice galleries of artifacts on their site (and a link to this one)!
http://www.peacetech.com/FLIPPER/treeMain.html This is a fossil page kept by a friend of mine in Maryland. She's got some neat stuff, as well as pictures of our mutual friend George Wolf.